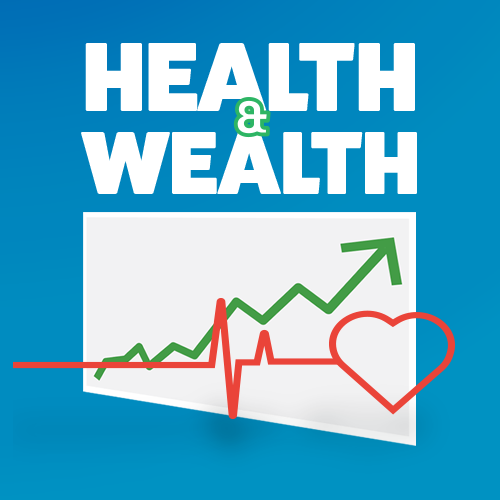 Health & Wealth
Health & Wealth helps you set health and financial goals; create a health dashboard to see at-a-glance how healthy you are; create an income and expense budget to see how to save more; and see your long-term financial future by setting unlimited spending and income goals with super flexible start and end dates, inflation, tax, and savings rates of return assumptions. Best of all, you can use the App to create a comprehensive colorful PDF plan you can email or print to help you stay on track!
健康与财富帮助你设定健康和理财目标;创建健康仪表板概览您的健康程度;创建收支预算来省钱;以及运用超级灵活的起始日期、通货膨胀、税金和回报假设的存款利率来设定无限制的收支目标,从而查看你日后的长期理财情况。最棒的是,你可以使用APP创建全面且有趣的PDF计划,你可以电邮或打印助你与时俱进。
Questions and Support
Do you have a question about Health & Wealth or do you need support? Please contact us at 1940355045@qq.com and we will get back to you as soon as we can.